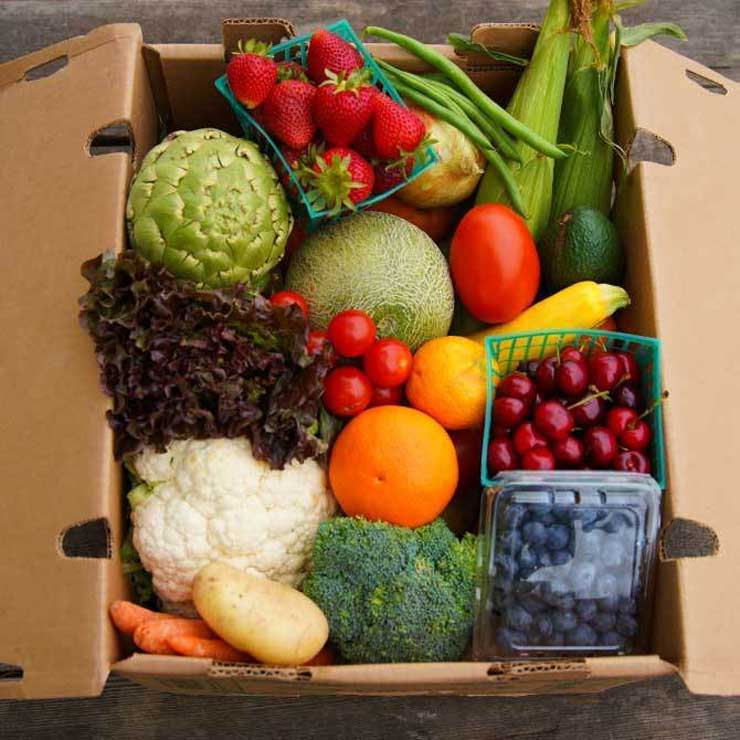 Serves 2-3

Comes with 11-15 Farm Fresh Produce
**Limited Time Offer**
Subscribe and get 10% 20% off.
Learn more
Pickup on Saturdays at the Warehouse Market between 10am to 4pm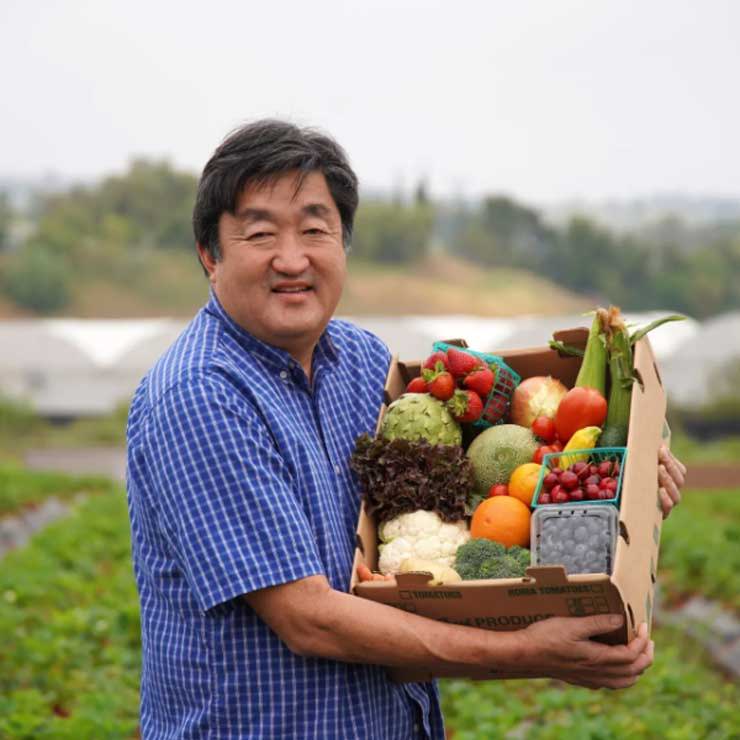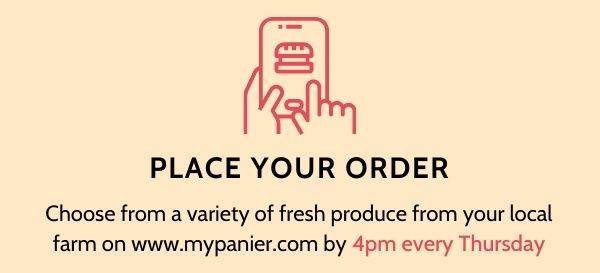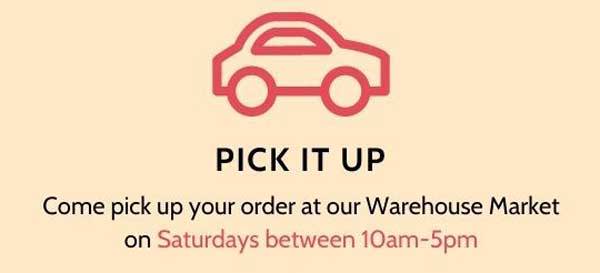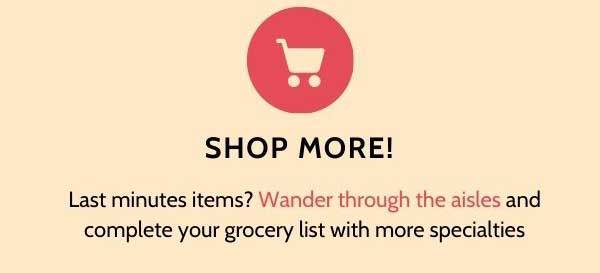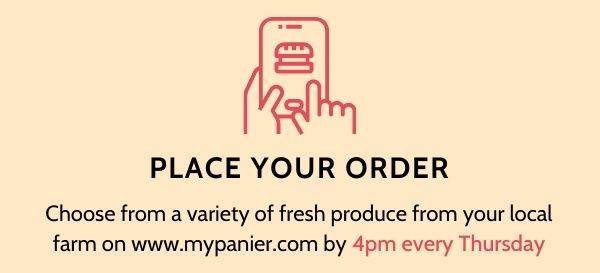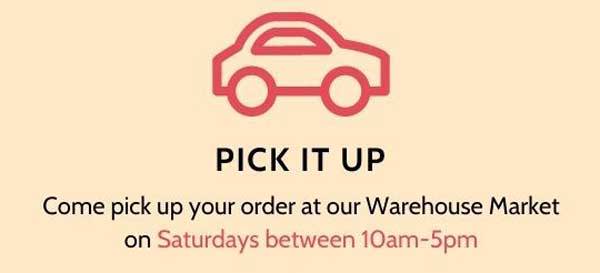 Choose Your Eggs & Produce
---
Not in the delivery area?
Please contact our team if you are really close by but not quite inside the delivery zone. We will do our best to accommodate you!
local@mypanier.com
(949) 305-0149
Benefits of a CSA Farm Box
Community Supported Agriculture is an efficient way to support your local community farmers.
Support Local Farmers from your Community.
Get access to high quality, fresh and seasonal produce.
Sustainable and Eco-Friendly.
"This is the second week of produce I've ordered and it's AMAZING! The variety of the produce and the quality is unmatched. "
Top Quality Produce
Emma L.
"Absolutely phenomenal week after week. I will definitely purchase this box weekly!"
Best produce ever!
Hillary L.
"The amount of produce you receive for the price is incredible. Included in the box is produce I never would have normally thought to purchase on my own, so I'm glad that it was included in the box!"
I recommend it to everyone
Melanie B.