myPanier combines the authenticity and integrity of a farmer's market with the convenience and diversity of a digital store.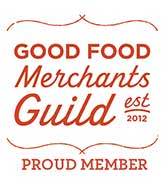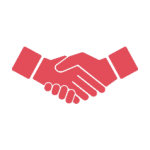 We commit to practical prices for both producer and consumer. It is our active choice to participate in the ethical treatment of our food makers by ensuring fair rewards are given for their dedication and labor, at no expense to the customer.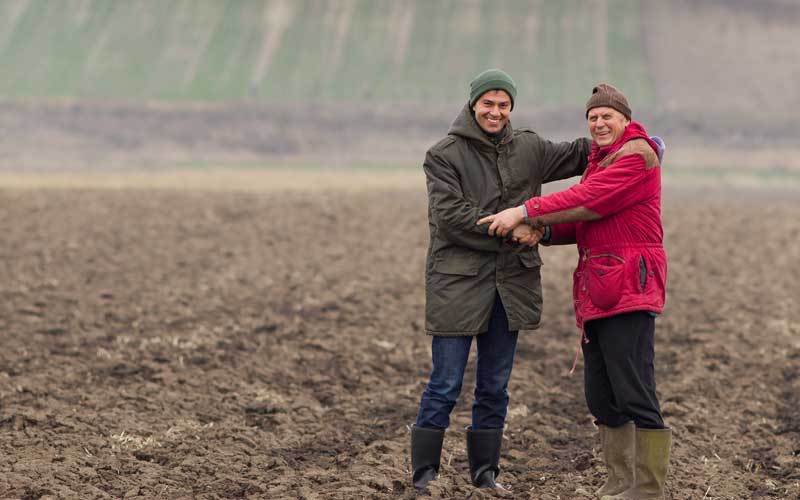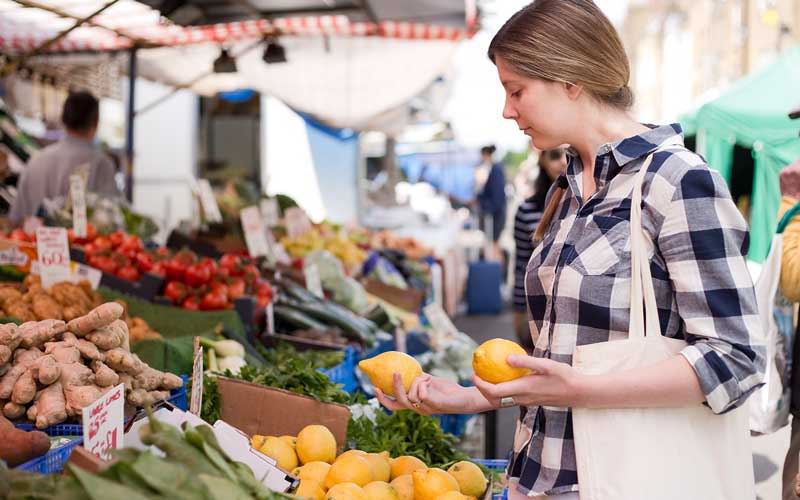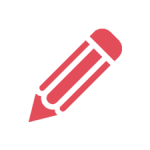 We value open communication between producer and consumer. At myPanier, there are no hidden costs. Our producers set the price without the inflated rates and pass the savings onto you.
We spend significant time searching for talented producers with a genuine zeal for food making. All products are traditionally made with simple, true to the origin ingredients and individually tended with humble and dexterous human hands.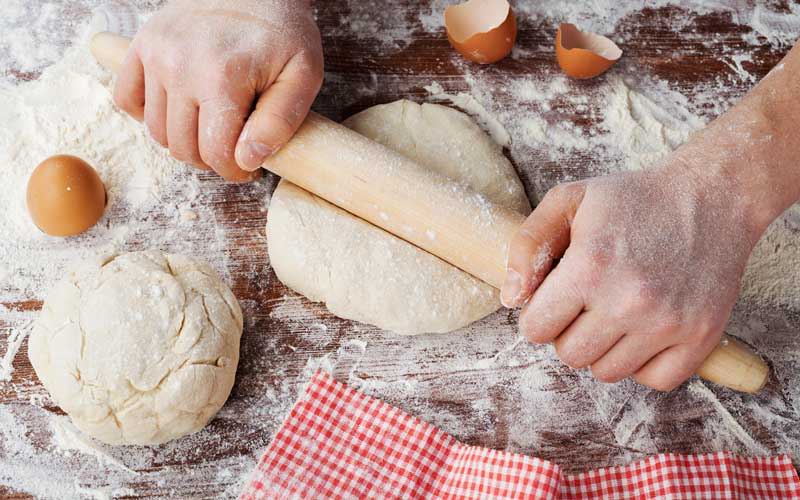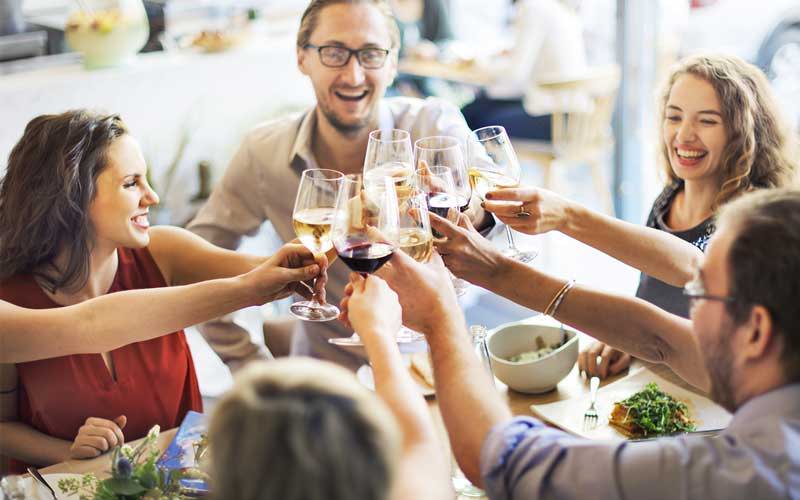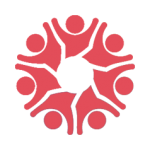 We seek to dismantle the distance separating consumers and producers. The world is a large place with impassioned food makers dotted across every region imaginable – we aim to connect them all to you through an easily accessible, people-oriented platform where every producer has a name, a face, and a story.