myPanier combines the authenticity and integrity of a farmer's market with the convenience and diversity of a digital store. Our Team thrives to offer you more choice and a better culinary experience than any traditional food store.  
In short, we are a good food store, and a proud member of the Good Food Foundation.
Panier is French for "basket" (think of a picnic basket!) and symbolizes the return to a traditional way of shopping at the market.
myPanier's mission is to make authentic and hard-to-find foods available nationwide. We support local and international artisan specialty foods by selecting the finest makers and multi-generational brands.
myPanier gives you the opportunity to:
Shop unique, and authentic gourmet & specialty food from around the world.
Enjoy international specialties and classic food brands that you love at fair value.
Discover new taste profiles and ways of celebrating food.
Learn more about where your food comes from, and connect directly with makers.
myPanier partners with the finest Food brands and Artisans in the US to make their collections readily available anywhere in the country. You can shop among various brands, pick the quantity you desire, and receive your order within 2 to 3 business days! And if you live in SoCal, you can come pick up your order same day, for free. More info here.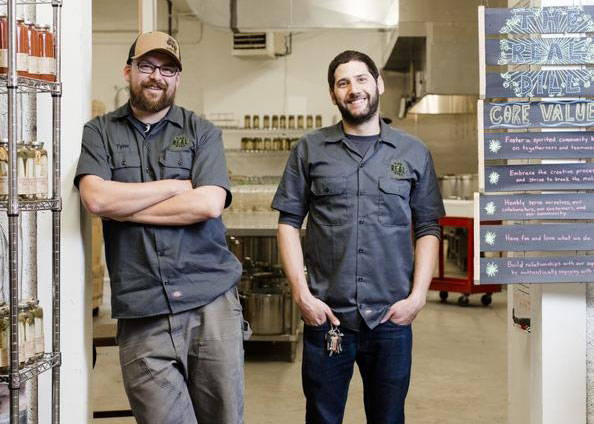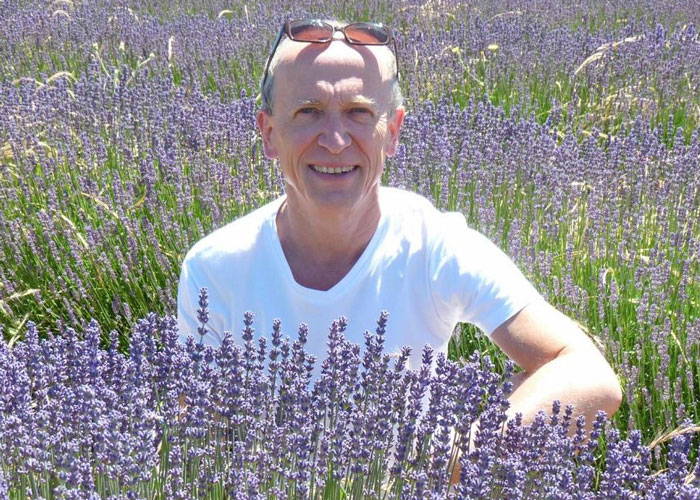 International Food Crafters
myPanier is committed to Making the World More Local. At myPanier we believe Food is an invitation to the voyage, a means to discover new tastes. Enjoy some authentic Lavender Honey cultivated from the fields in Provence, or some pistachio cream made in Bronte village sitting peacefully at the bottom of Mount Etna in Sicily. Shop the finest international food crafters without leaving the comfort of your home.
myPanier brings you the most popular and iconic food brands from around the world, at a fair price. Technology allows us to shorten the distance between Brands and Consumers, so you can have your favorite imported classic brands delivered to your door, at prices more reasonable than what you'd typically find. Start shopping our Classic collection here.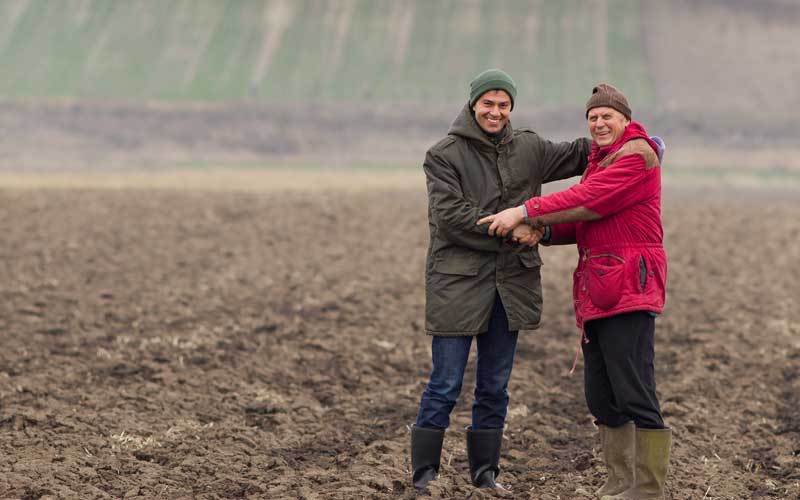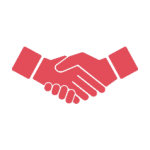 We commit to practical prices for both crafters and consumers. It is our active choice to participate in the ethical treatment of our food makers by ensuring fair rewards are given for their dedication and labor, at no expense to the customer.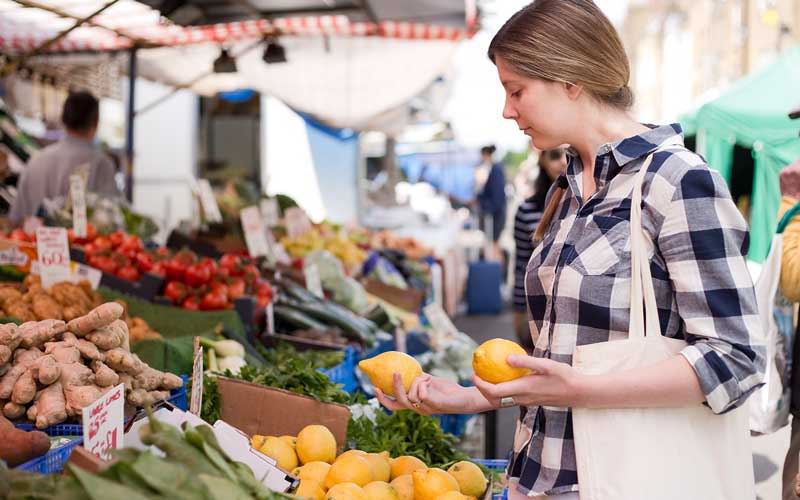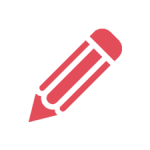 We value open communication and facilitate feedback from the Community. At myPanier, we believe great people make great products, and that their true value lies in the relationships built overtime.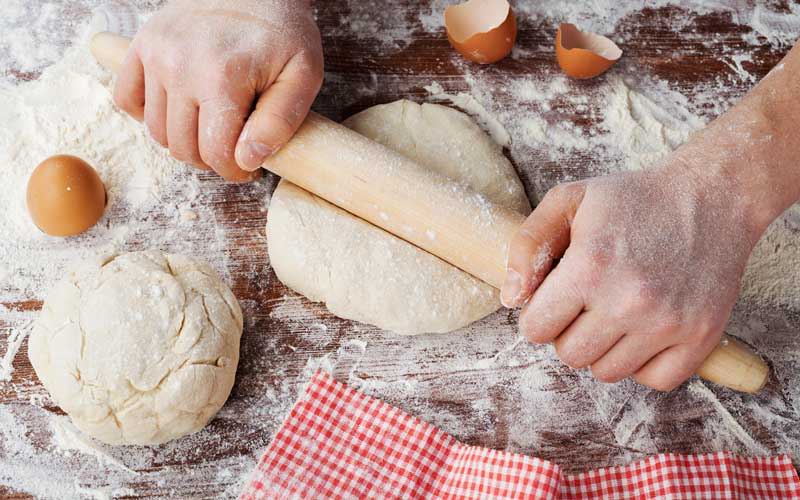 We spend significant time searching for talented makers with a genuine zeal for food making. All products are traditionally made with simple, true to the origin ingredients and individually tended with humble and dexterous human hands.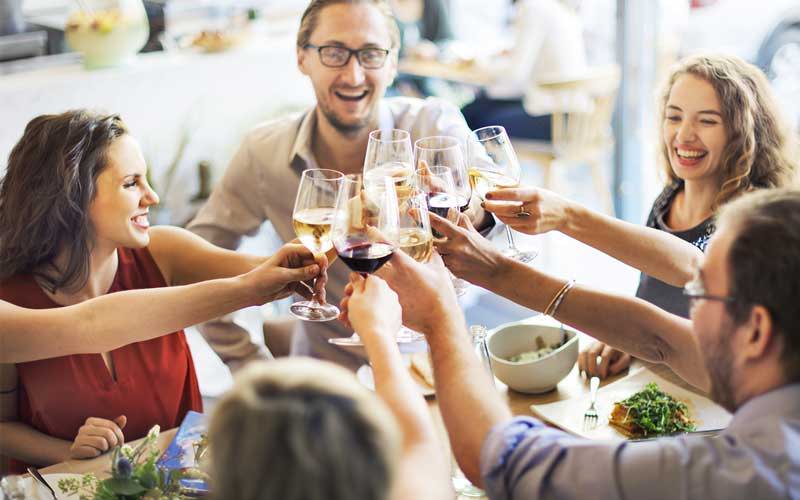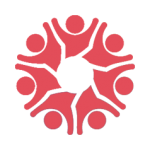 We seek to dismantle the distance separating consumers and producers. The world is a large place with impassioned food makers dotted across every region imaginable – we aim to connect them all to you through an easily accessible, people-oriented platform where every producer has a name, a face, and a story.