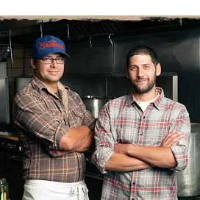 Artisan Pickles, Pickled Vegetables and Bloody Mary Mix Handmade with Fresh produce (No Preservatives) in Small Batches in Denver, Colorado.
"These pickles from the Real Dill? Man, oh man. They should be sold in dark alleys."

– People Magazine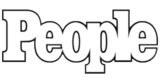 "A jar of these hand-crafted pickles will brighten up even the plainest sandwich."

– 5280 Magazine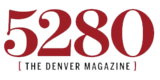 "The Real Dill aren't kidding around with their name—their pickles are the real deal."

— PARADE Magazine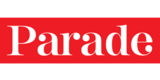 "Simply put, these are pickles perfected."

— Tasting Panel Magazine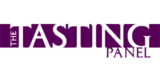 EARN PANIER REWARDS!
Earn 1 point for every dollar you spend on myPanier.
Learn More