Welcome to

myPanier

craft maker!
We salute your dedication to the craft, skills and passion for producing delicious food the world should enjoy. Our goal is to help you connect with customers who'll feel as passionate about your products as you do.
Here's what you can expect when you make your products available on myPanier: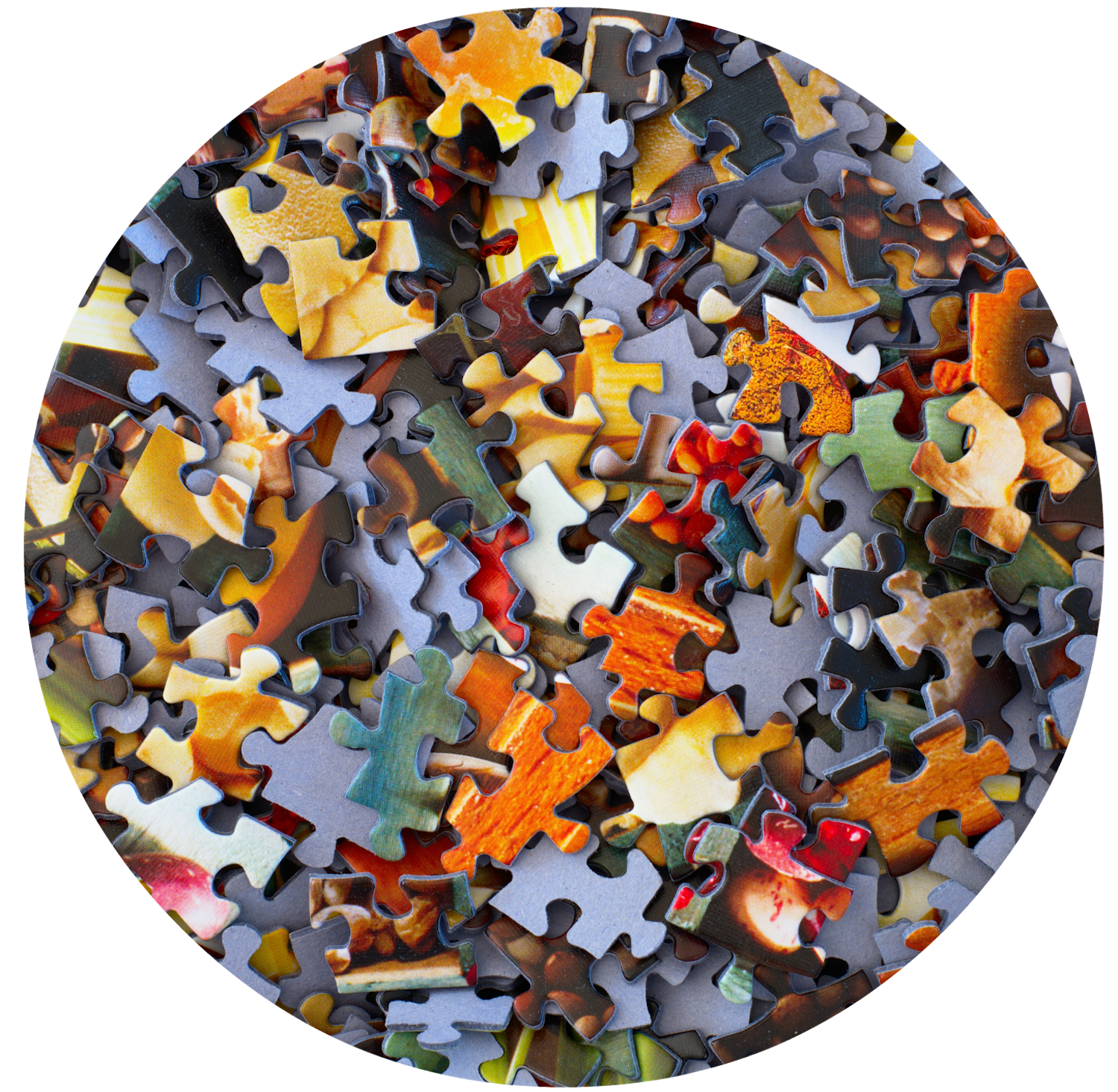 A Craft Community
Our goal is to build a community dedicated to the best craft food from around the world.
We're passionate about connecting craft food makers to new customers and championing their cause.
That's why we think customers deserve to know more about where their food comes from and the people who make it.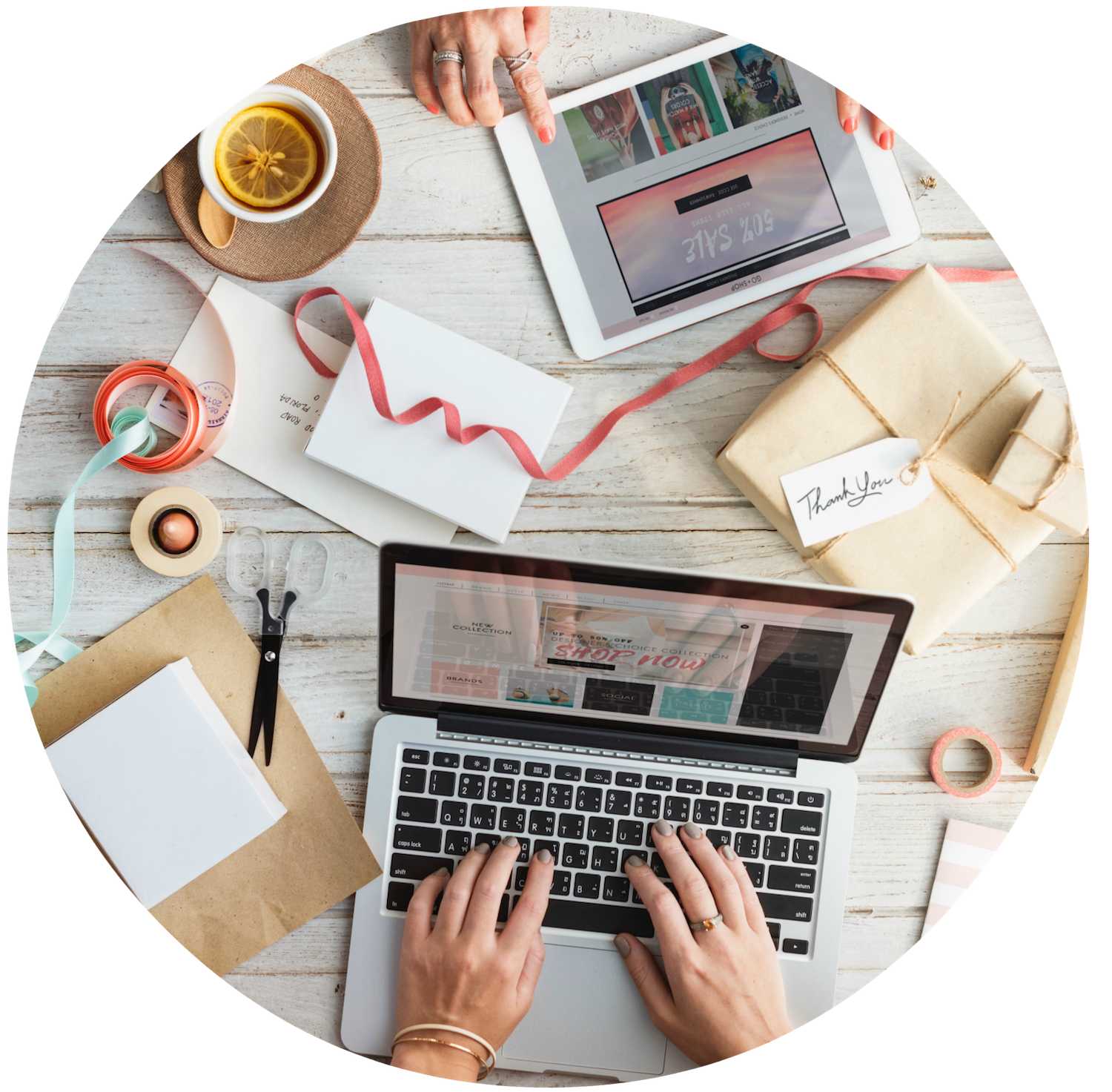 Simple Sales
Forget the hassle of managing multiple orders from multiple channels! We'd rather you focused on what you do best: making delicious food.
Let myPanier take care of shipping, inventory management and connecting your business to craft food fans.
If you're a global brand looking to connect with new customers, our customers can't wait to meet you too!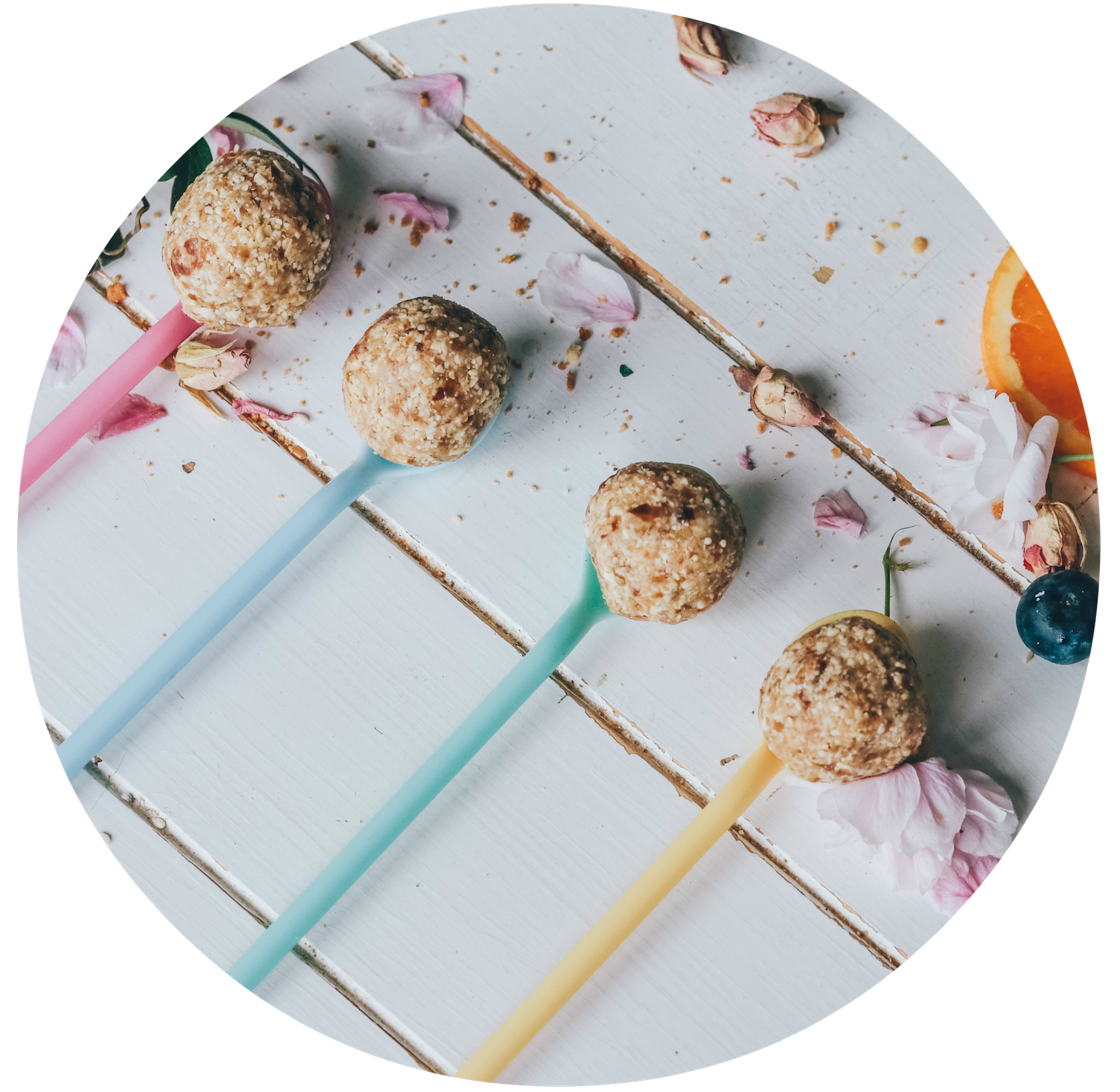 People Who "Get" Food
Running a craft food business is something special. We get that.
Food has been a lifelong passion for the team at myPanier.
We've worked farmer's markets, introduced craft food to local supermarkets, been on the front lines of packing and production lines, launched craft food businesses and beyond!
Now we're joining forces with makers to position their products in a whole new way.
myPanier  is committed to supporting the authenticity, passion and perseverance of craft makers everywhere.
Reach out to learn more about our work with craft makers or get involved today: